Across the world, traffic violations are one of the most common violations in everyday traffic management. Pushpak AI aims to improve traffic rules compliances where there are no traffic officials present by providing transport management officials with an AI solution to acquire vehicle information and detect traffic violations like red light jumping, stop-line crossing, helmet detection, etc. with the help of an easy to setup and integrate infrastructure that can be installed anywhere, anytime.
One Camera Multiple Use Cases
Single-camera solution, eliminating the need for multiple cameras for different use cases. Simplify deployment and maximize cost-efficiency while ensuring comprehensive surveillance.
Software Independent
Completely software - independent solution that caters to every use case, eliminating the need for costly ANPR systems, high-speed cameras, and more.
Law Enforcement
Usable evidence collected to provide end-to-end violation management processes and methods to standardize traffic law enforcement
Enhanced Road Safety
Supervise and enhance road safety with intelligent software platforms and multi-scene monitoring, enabling effective monitoring and regulation of driving conditions.
Improved Traffic Efficiency
Data analysis using cameras and back-end devices to achieve optimized traffic flow, assisting municipalities in constructing intelligent and well-informed urban traffic systems.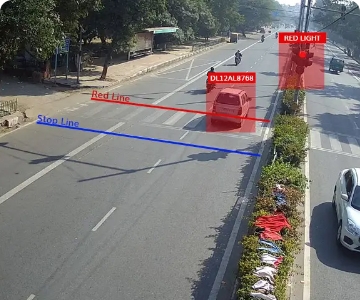 Red Light Detection (RLVD)
Capture red light jumps automatically
Compatible with 3rd party databases like RTO, Vahan, etc.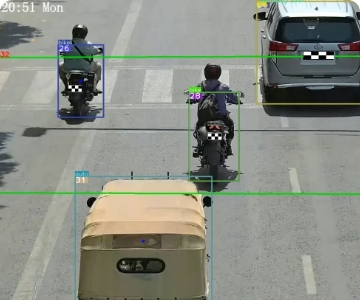 Speed Violation detection
Detect speeding vehicles without a high speed camera
Compatible with 3rd party databases like RTO, Vahan, etc.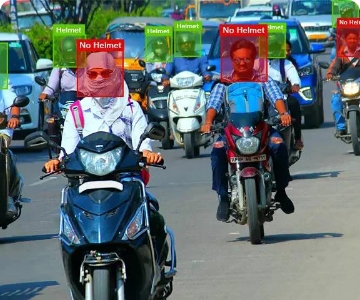 No Helmet
Detect no helmet violation
Compatible with 3rd party databases like RTO, Vahan, etc.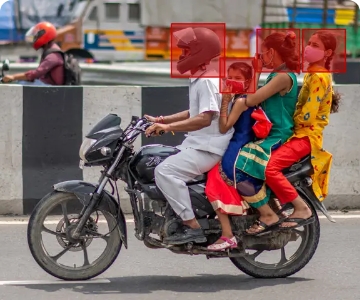 Triple Riding
Detect triple riding violation
Compatible with 3rd party databases like RTO, Vahan, etc.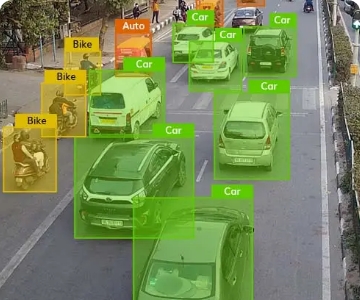 Vehicle Counting & Classification
Counting of Vehicles
Classification of vehicles into Car, Bike, Bus, etc.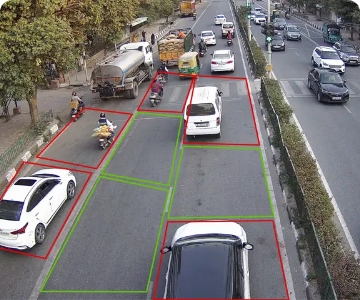 Vehicle Adaptive Presence
Detect presence and flow of vehicle traffic
Easy integration with ATCS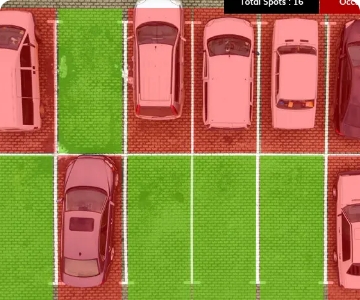 Smart Parking
Detects occupied and vacant parking spaces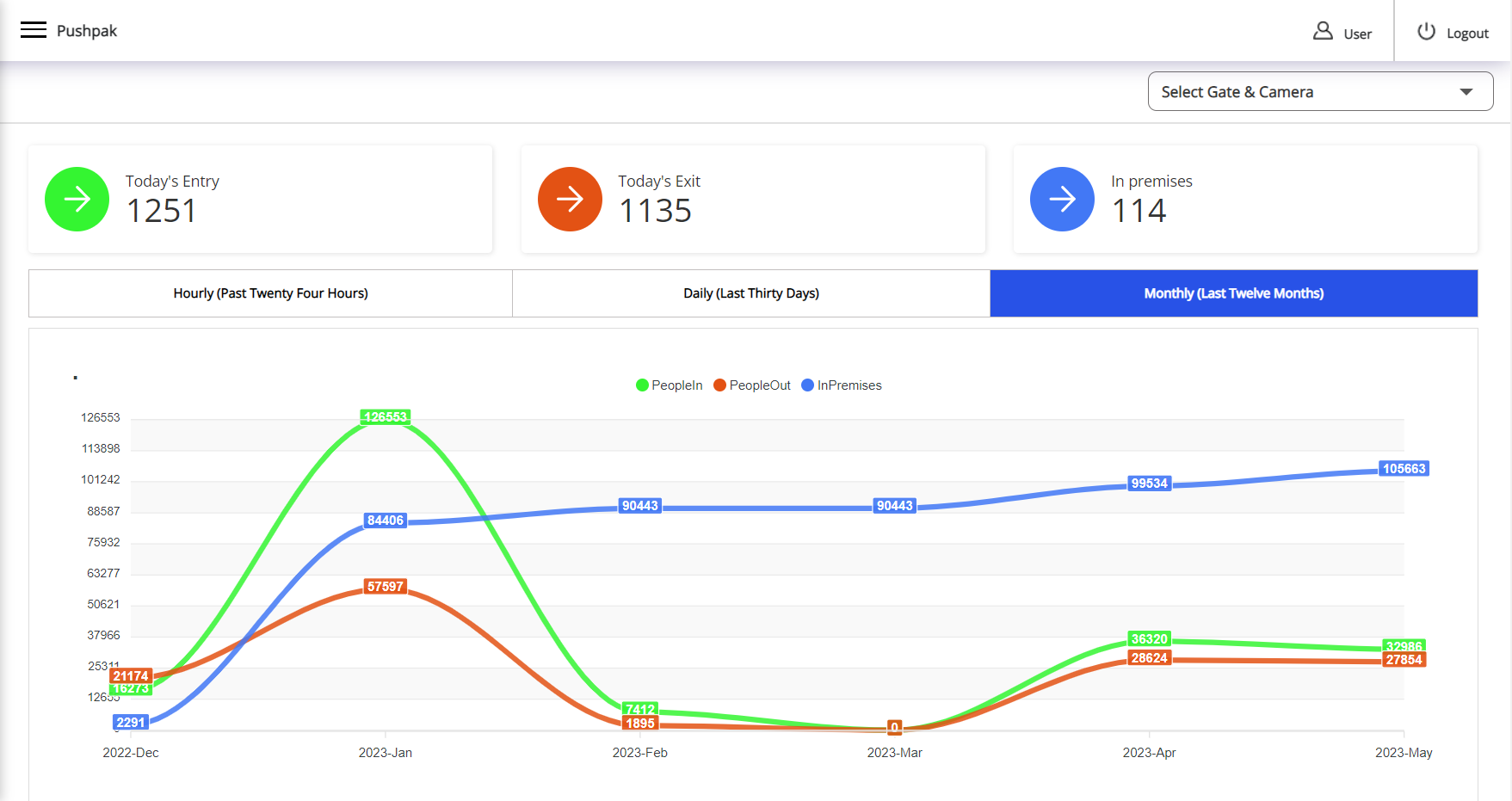 Dashboard
Data visualization on a single page for better efficiency.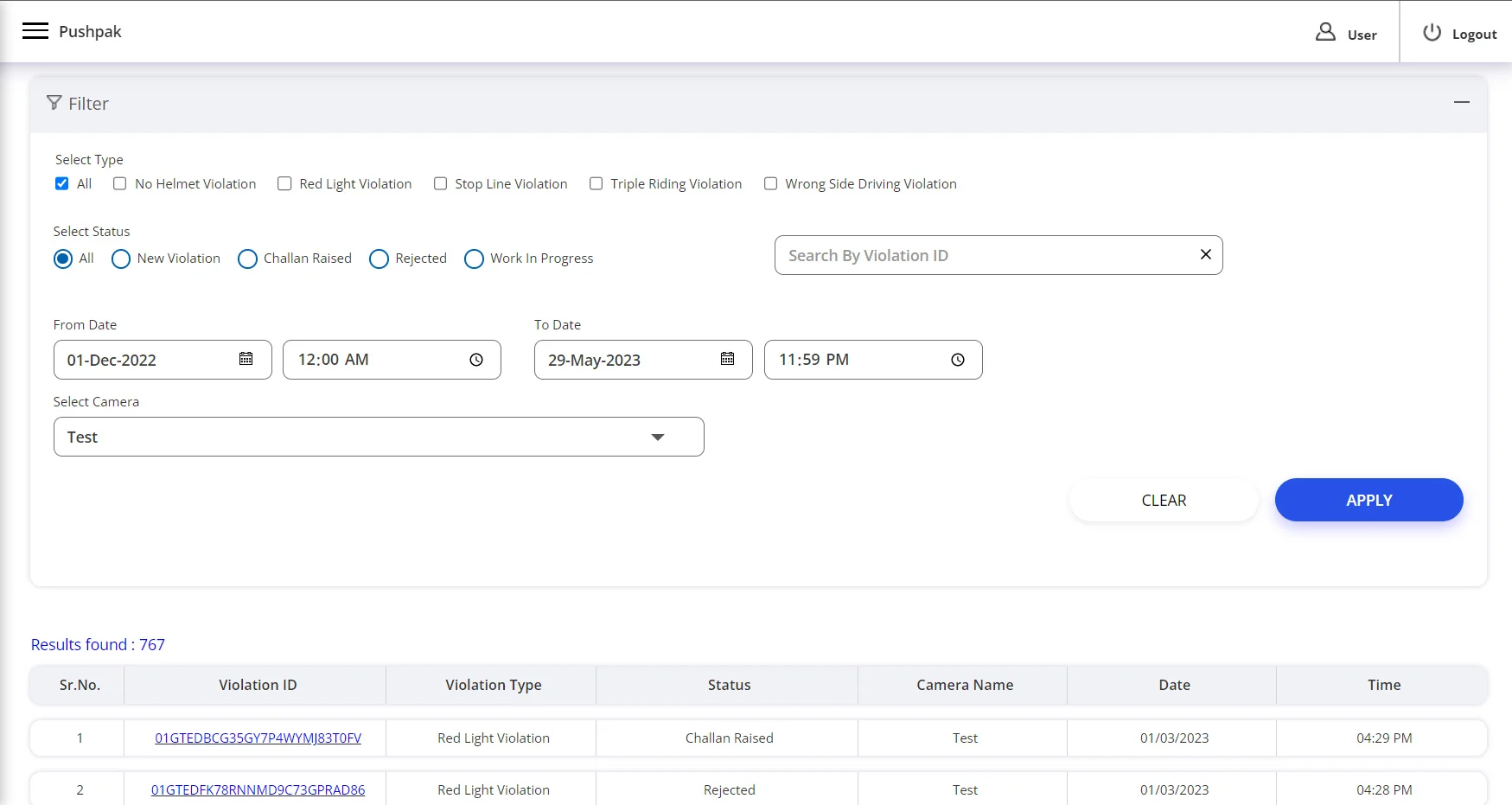 Violation List
Maintain a comprehensive log of all captured violations, allowing for convenient filtering by violation type and time.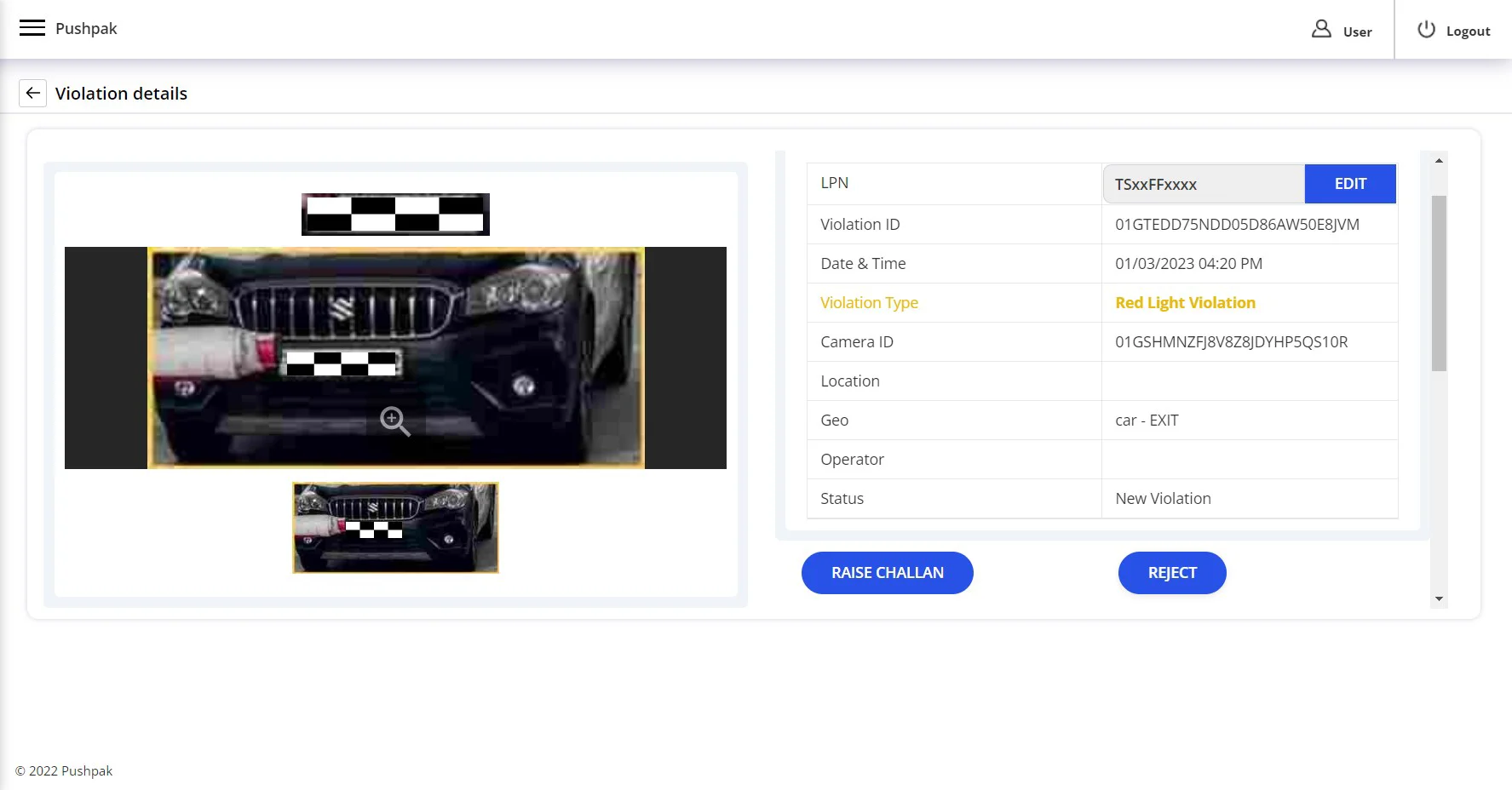 Violation Detail
Obtain detailed data and evidence of traffic violations committed by vehicles, facilitating easy issuance of fines or rejection.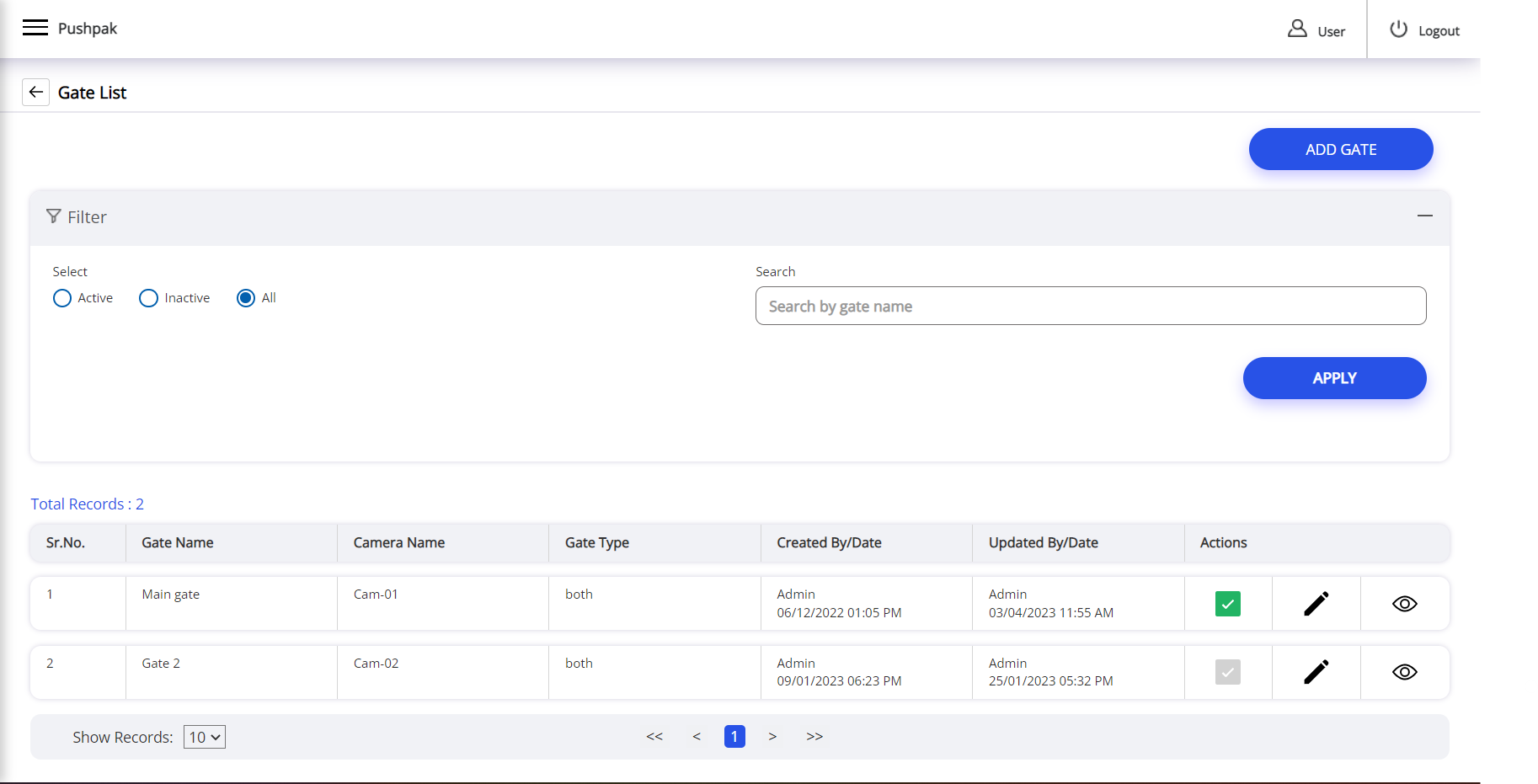 Cameras
List of all operational cameras that can be activated or deactivated as needed.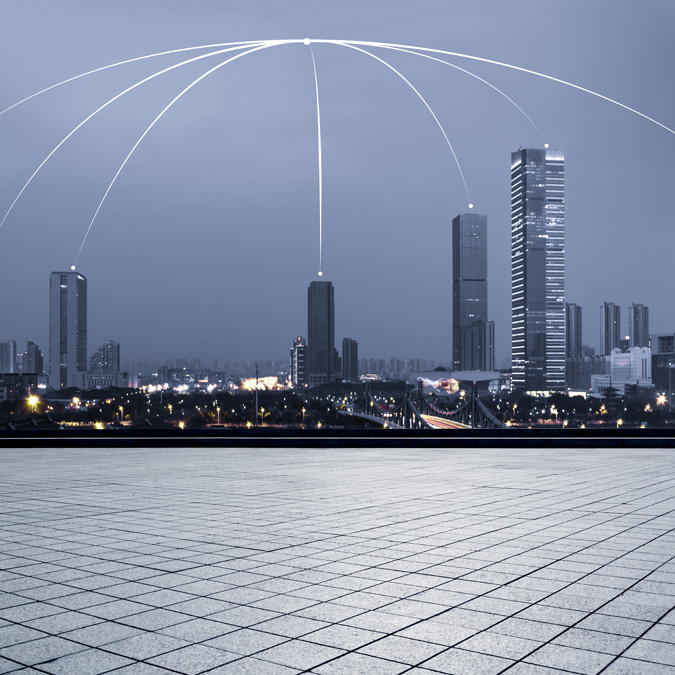 Runs on Edge/cloud
Pushpak platform can operate on both edge and cloud environments, adapting to requirements. It empowers edge devices with localized decision-making and reduced latency, while capable of utilizing cloud computing resource to offer a flexible solution tailored to diverse needs.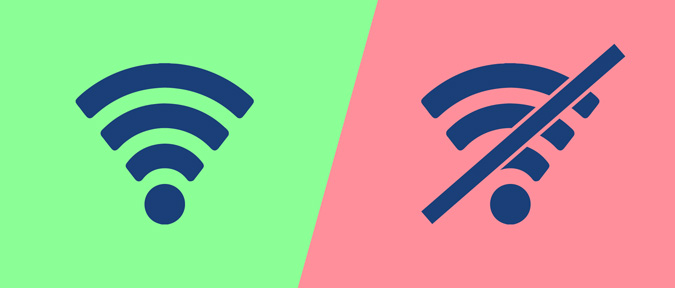 Works Offline and Online
Our solutions seamlessly operate both offline and online, ensuring continuous functionality and efficient performance.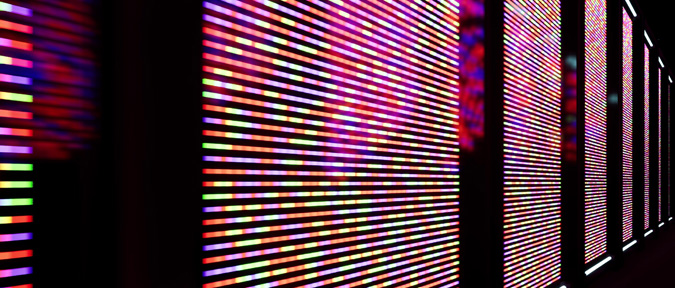 Scalable Solution
Scalable solutions that facilitate business growth.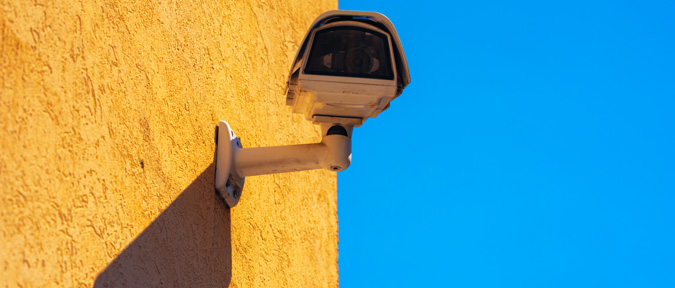 Works on existing cameras
Pushpak AI solutions operate on existing camera infrastructure, reducing capital costs and leveraging advanced AI capabilities for businesses.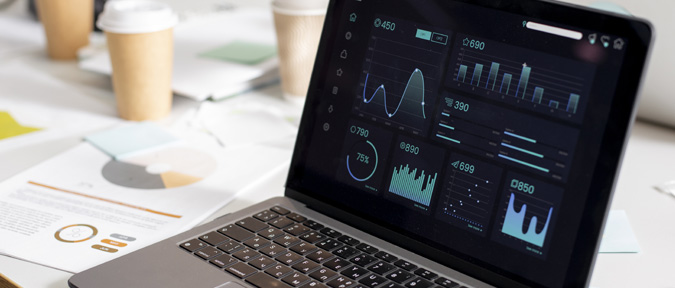 Customized Dashboards
Tailored dashboards and analytics to meet business requirements, enabling data visualization and operational efficiency.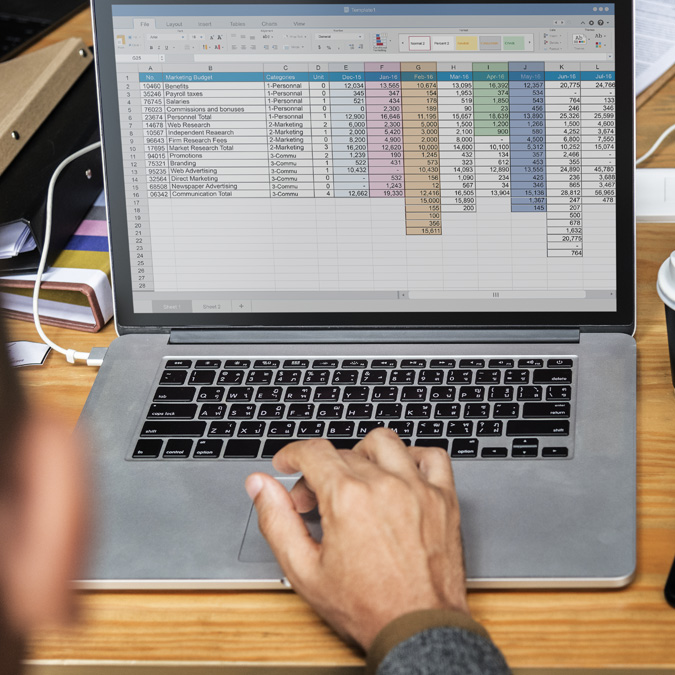 Report Generation
Generate insightful reports for informed decision-making and optimized business performance.