Solutions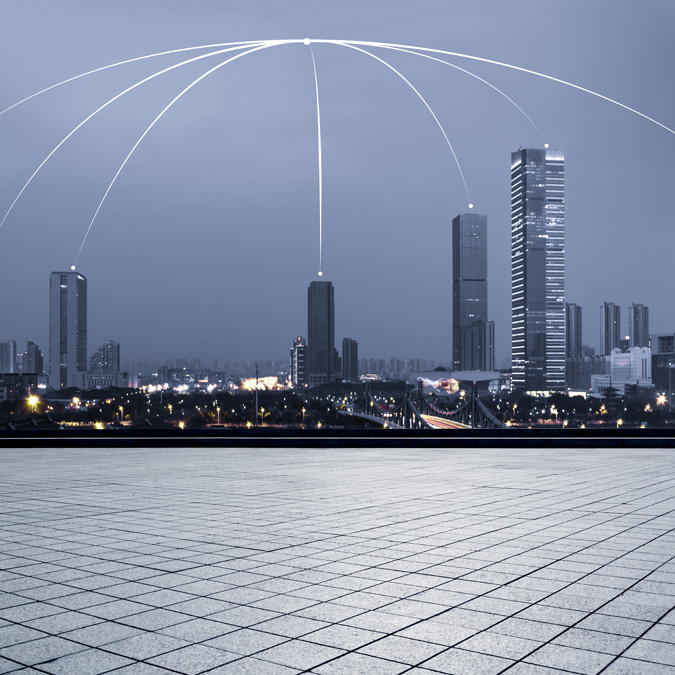 Runs on Edge/cloud
Pushpak platform can operate on both edge and cloud environments, adapting to requirements. It empowers edge devices with localized decision-making and reduced latency, while capable of utilizing cloud computing resource to offer a flexible solution tailored to diverse needs.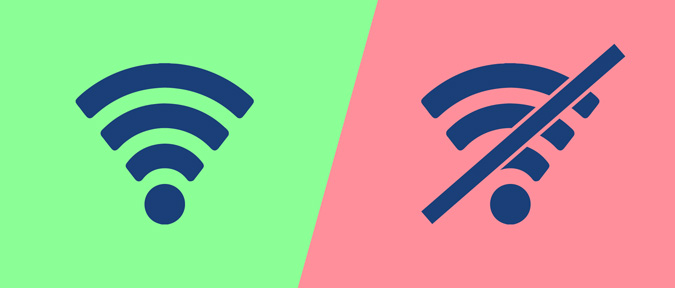 Works Offline and Online
Our solutions seamlessly operate both offline and online, ensuring continuous functionality and efficient performance.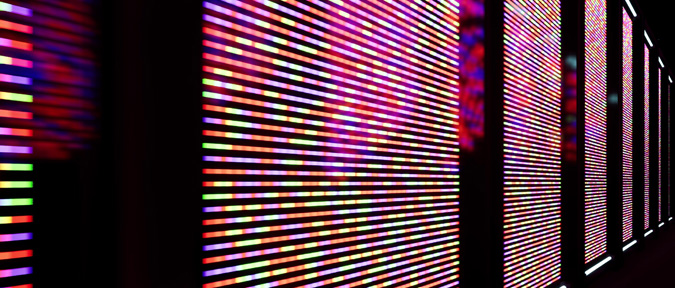 Scalable Solution
Scalable solutions that facilitate business growth.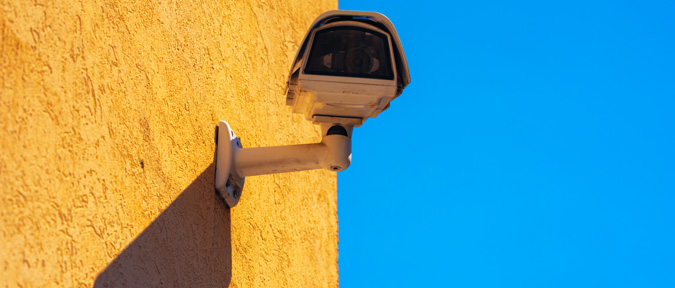 Works on existing cameras
Pushpak AI solutions operate on existing camera infrastructure, reducing capital costs and leveraging advanced AI capabilities for businesses.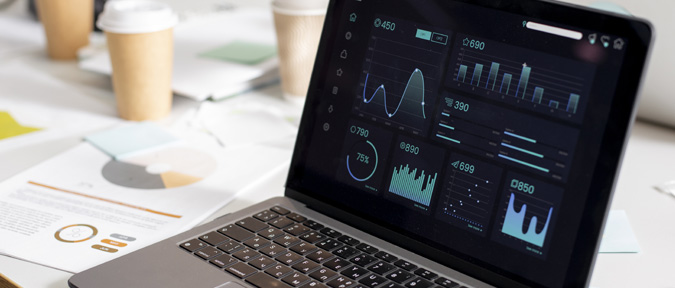 Customized Dashboards
Tailored dashboards and analytics to meet business requirements, enabling data visualization and operational efficiency.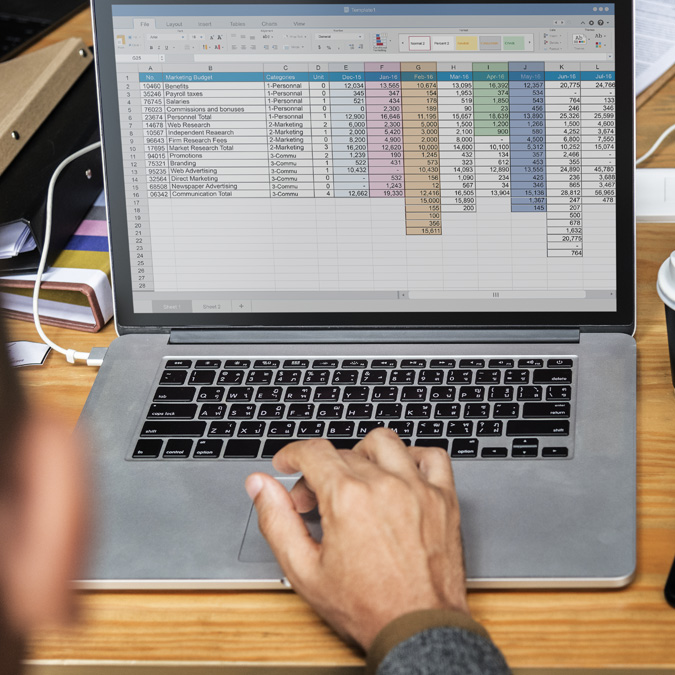 Report Generation
Generate insightful reports for informed decision-making and optimized business performance.