Pushpak Safety elevates your safety capabilities. Harnessing the power of AI and computer vision, it delivers real-time event detection and accurate object recognition for enhanced situational awareness.
One Camera Multiple Use Cases
Single-camera solution, eliminating the need for multiple cameras for different use cases. Simplify deployment and maximize cost-efficiency while ensuring comprehensive safety.
Situational Awareness
Enhance situational awareness by providing you with a complete view of your environment.
Assess risks
Risk assessment to make informed decisions about how to respond to incidents.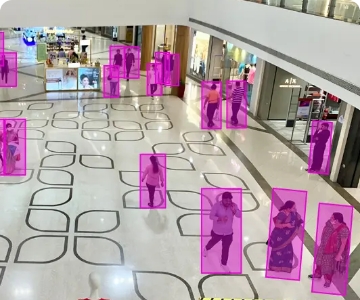 People Counting
Crowd analytics to measure the flow of people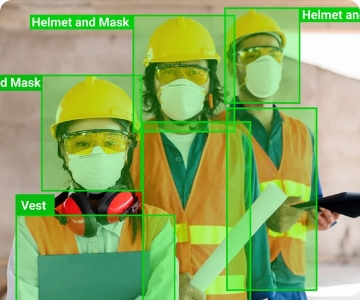 Safety SOP
SOP monitoring to ensure safety and security within establishments.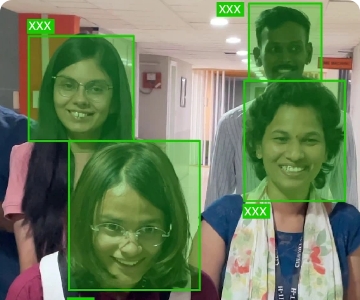 Facial Recognition
Gain data on how consumers perceive your product/service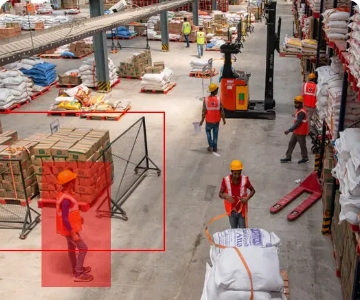 Perimeter Safety
Detect and alert intrusions within premises.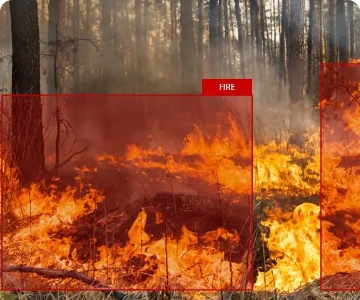 Fire Detection
Detect and alert first responders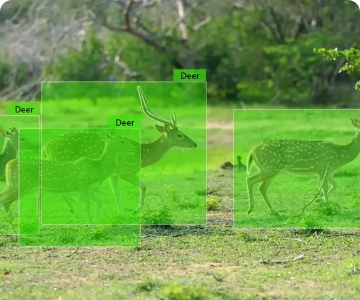 Animal count & classification
Automate manual observation of forest safety for wildlife movement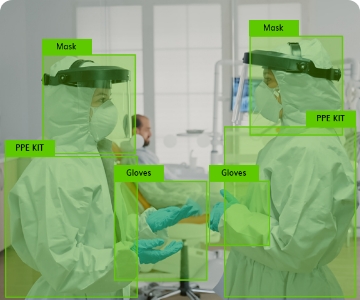 Covid-19 Solutions
COVID - 19 SOP monitoring to ensure health and safety within establishments.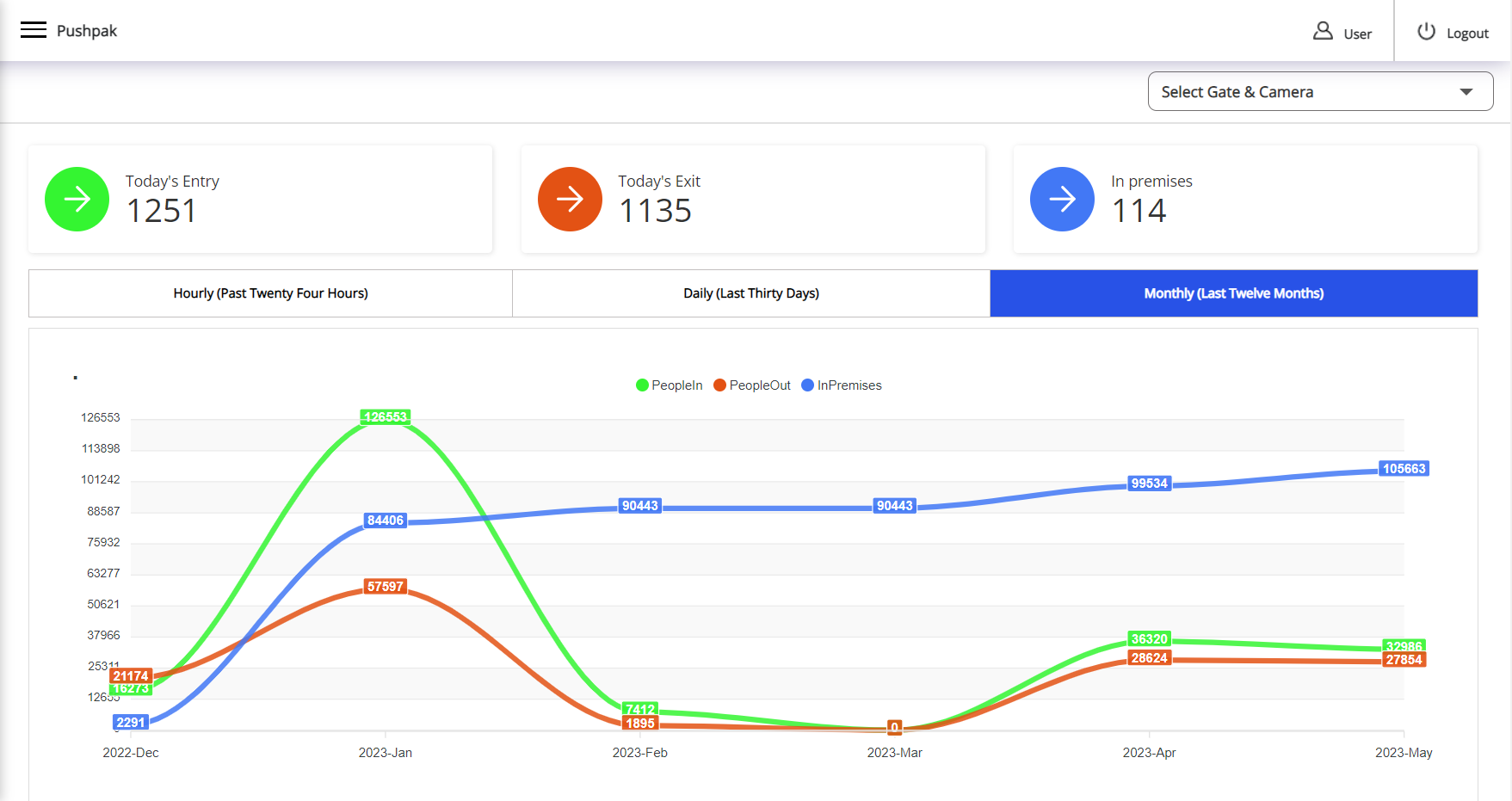 Dashboard
Data visualization on a single page for better efficiency.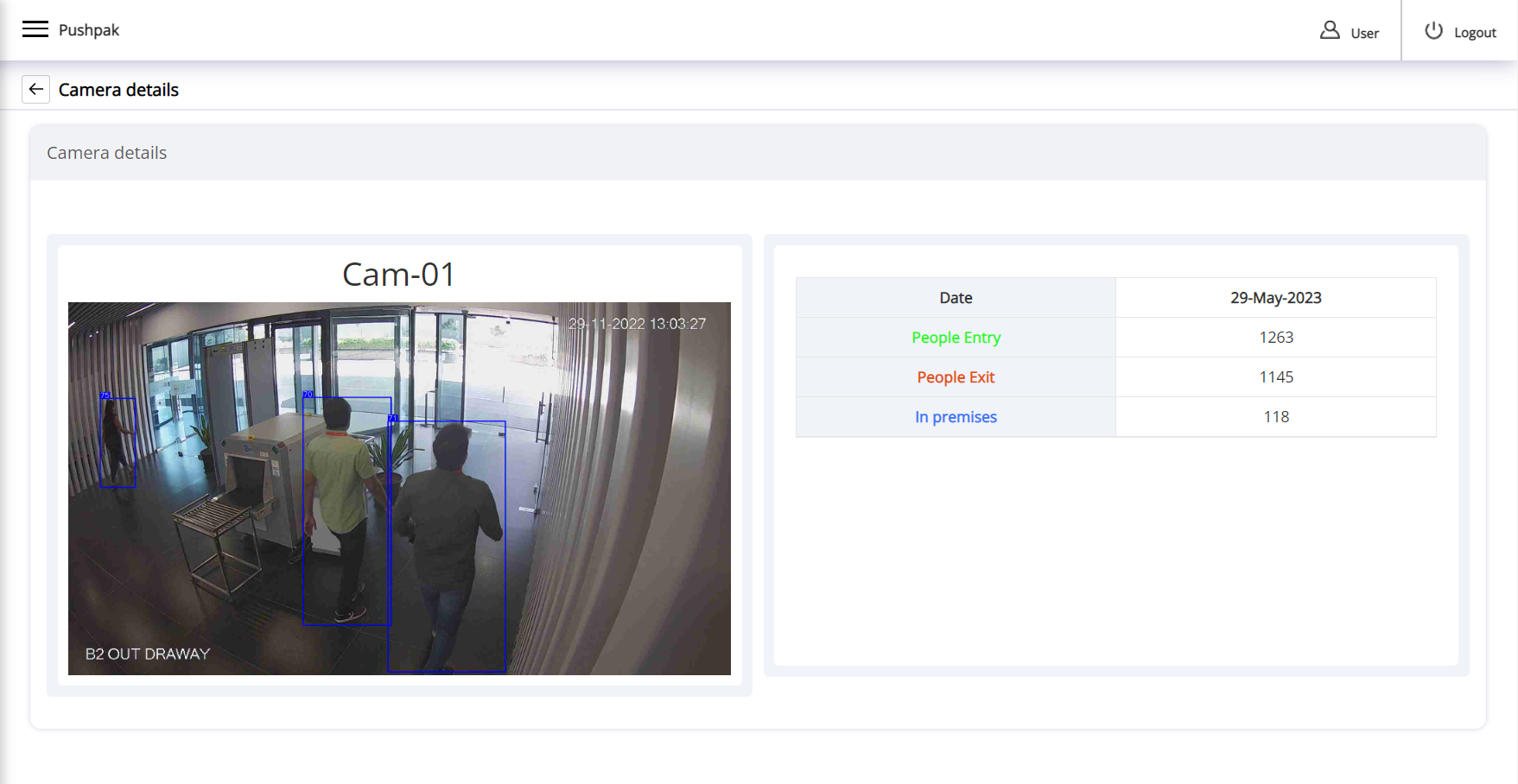 Live View
Access live video feed and detections in real-time.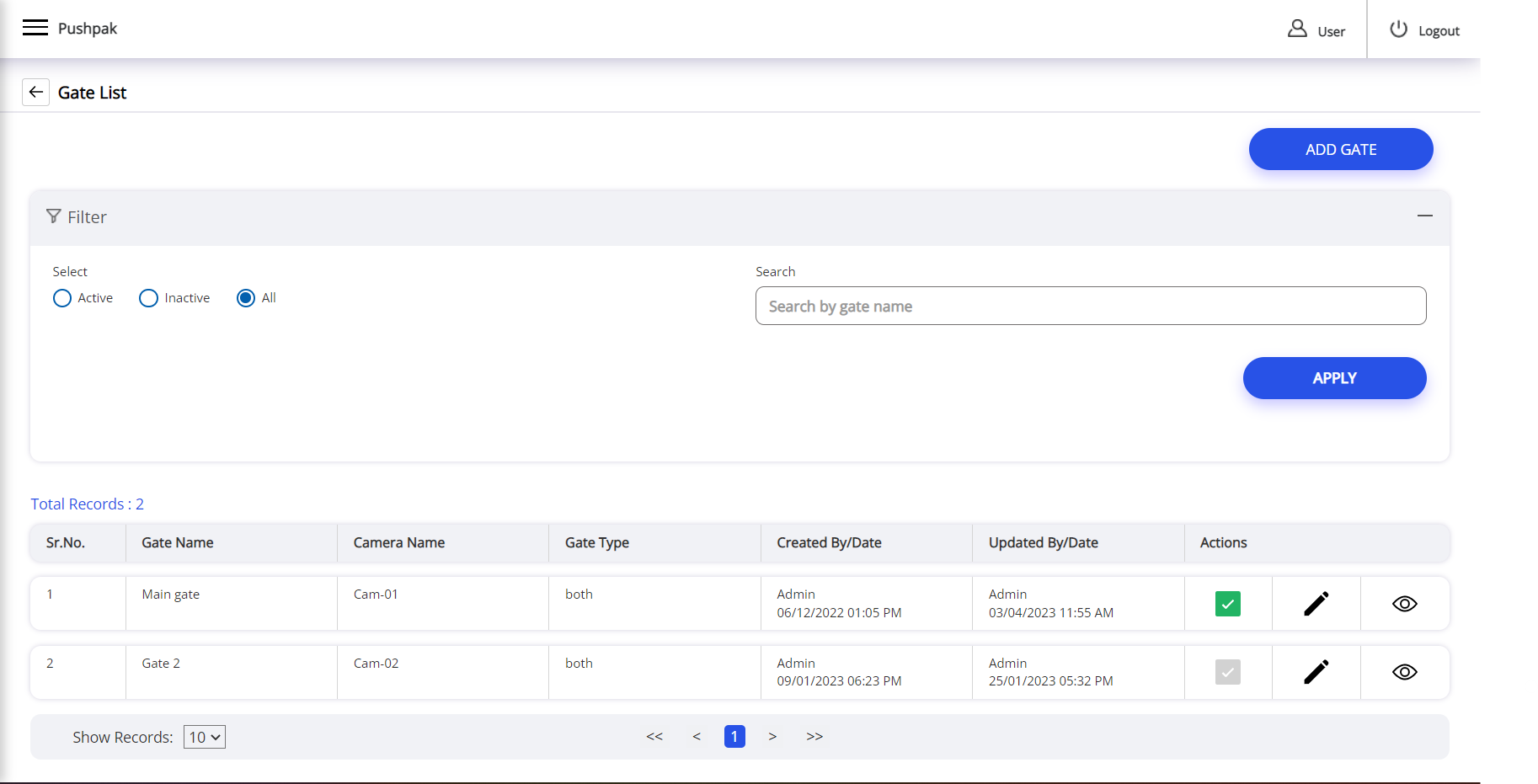 Cameras
List of all operational cameras that can be activated or deactivated as needed.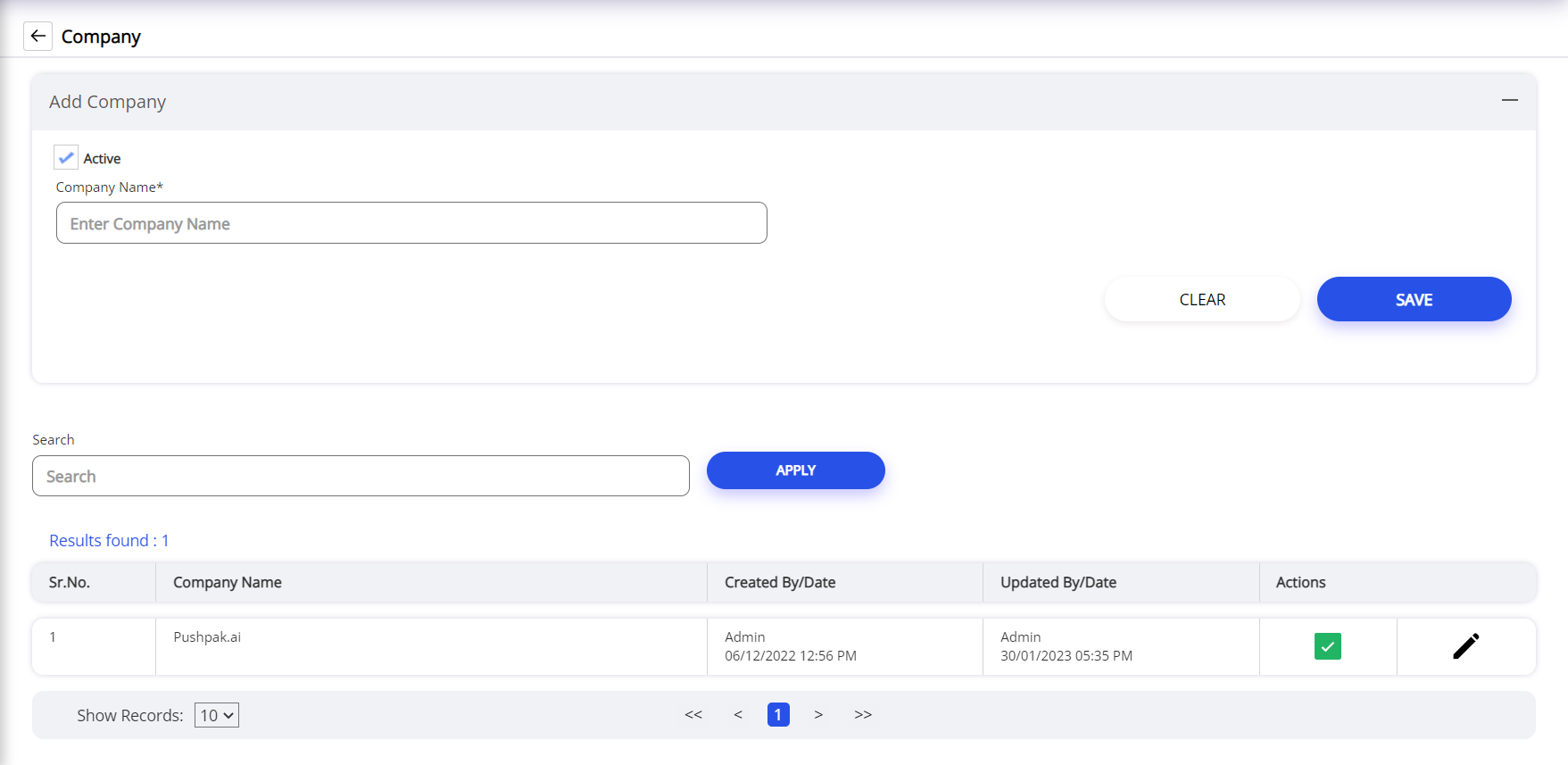 Company
Add companies in the database to establish an association between an employee and their respective organization.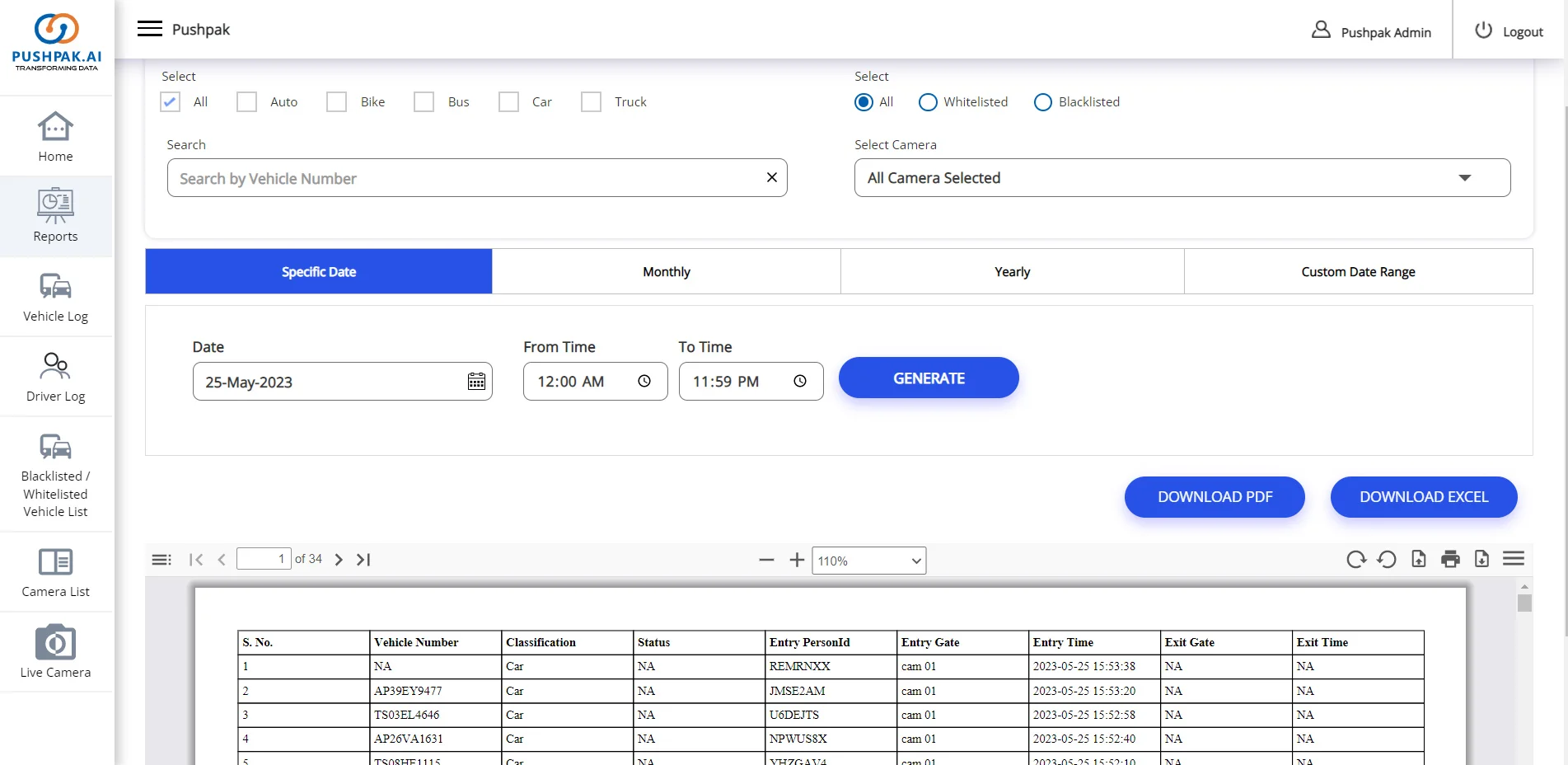 Reports
View and download reports.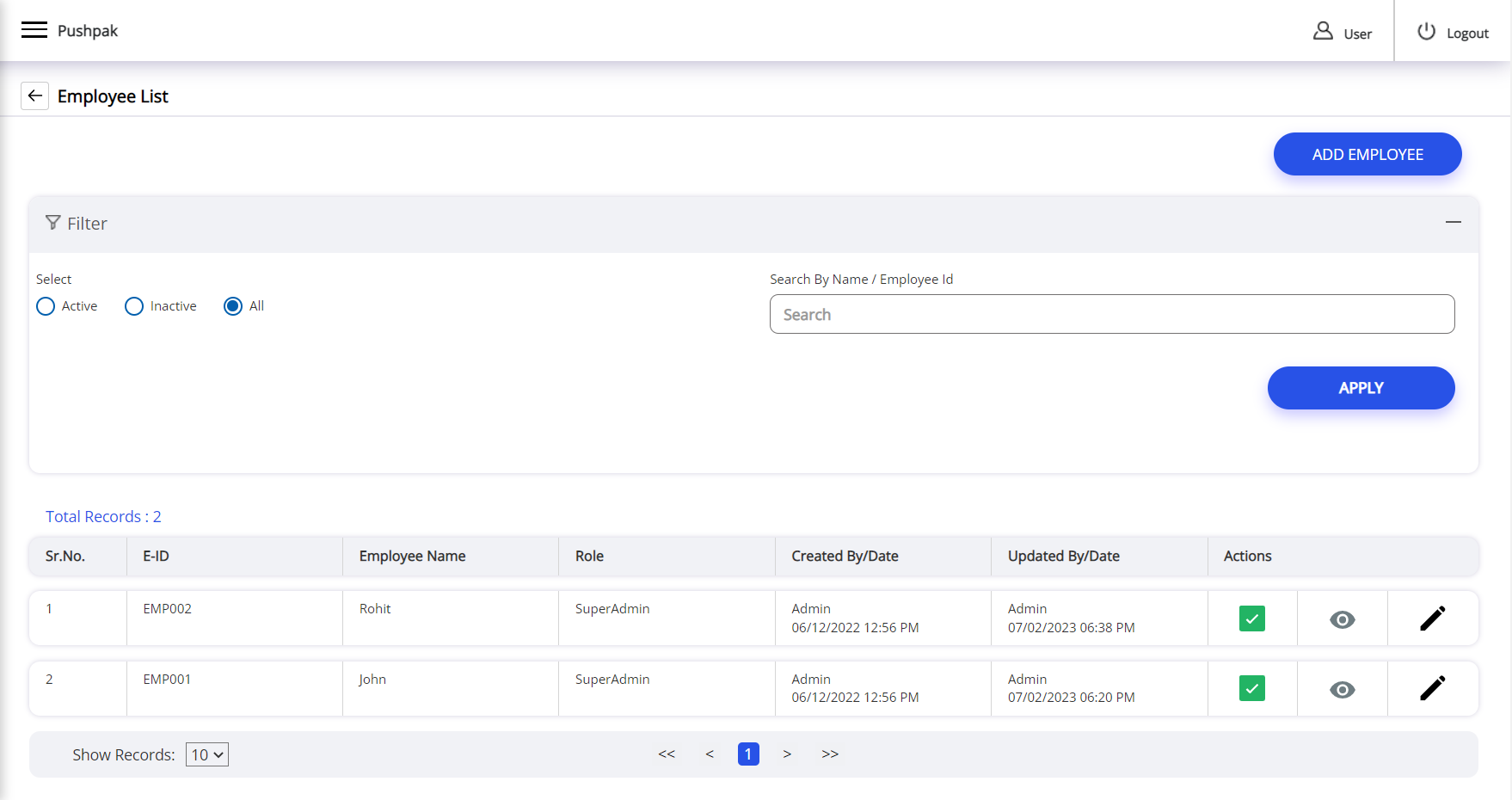 Employee List
Effortlessly incorporate employees into the list for smooth entry and accurate attendance recording through facial recognition.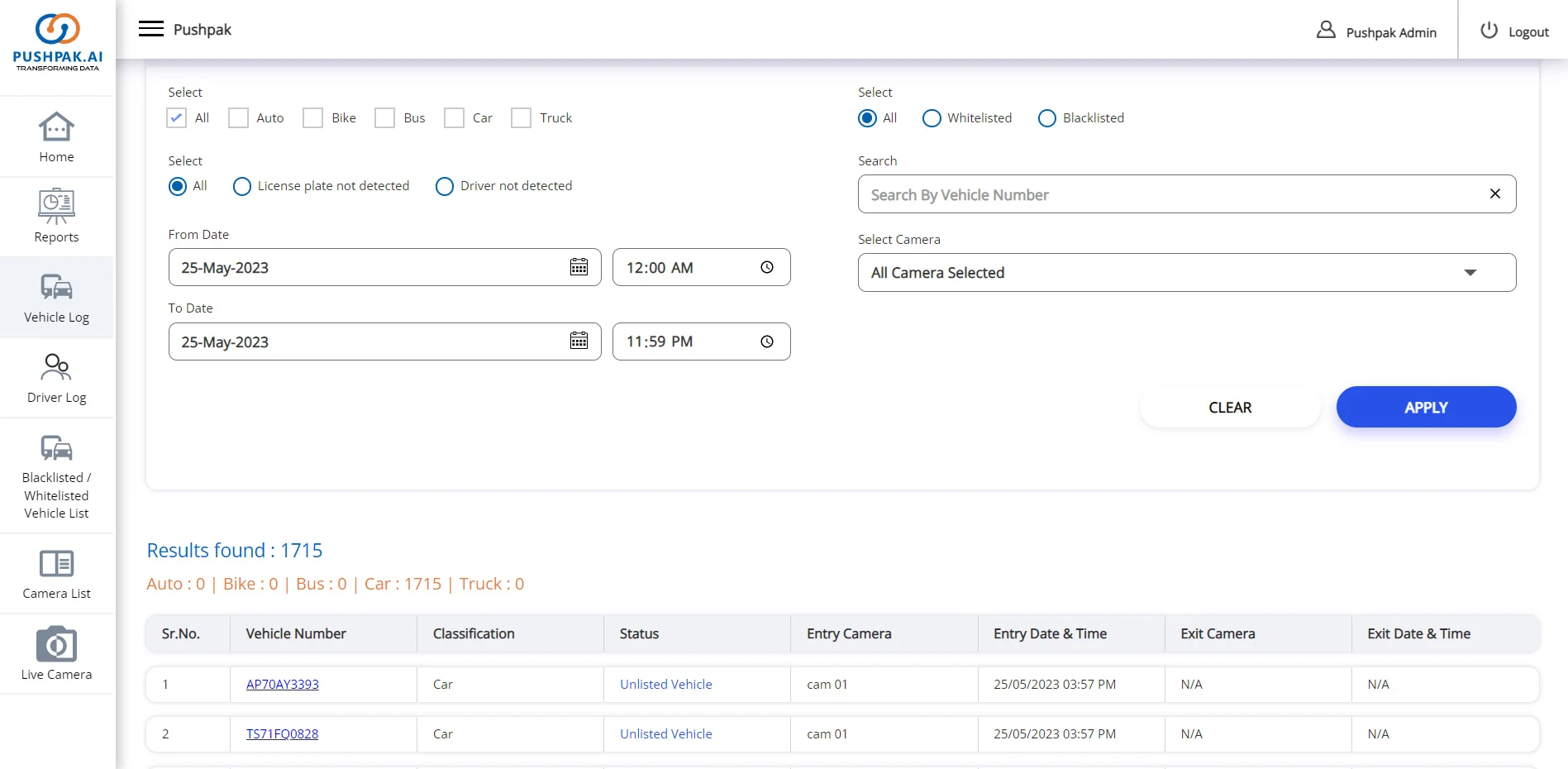 Logs
A comprehensive log captures detailed information on vehicular traffic within the premises, including arrival/departure times, license plate numbers, and vehicle classification, thereby facilitating effective monitoring and management of traffic.