The world is moving towards digitization and it is no longer an option. It is a necessity. The adoption of emerging technologies is essential to keep pace with demands, rapid urbanization, sustainable development etc.
Although, India is making great strides when it comes to digitization, the country still lacking behind when it comes to transport/traffic management. The use of AI/ML technologies like ANPR (Automatic number plate recognition) in transport management can automate this process without the need of human intervention.
What is ANPR?
Let us take a hypothetical example of a policeman trying to identify a stolen car. The first thing he does is to go through hours of CCTV footage, pausing in between to check the number plates, track the route of the car, etc.  With ANPR, this would be an automated process by just searching for the number of the car in the filter.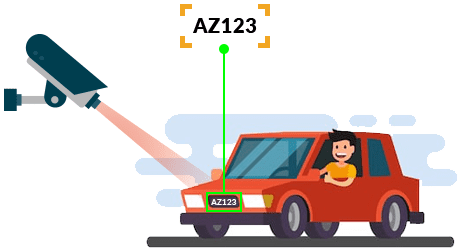 ANPR automates number plate recognition by making dummy surveillance cameras smart with the use of computer vision and optical image recognition.
Does India require ANPR? 
According to the new rules by the Ministry of Road Transport and Highways (MoRTH),  the state governments shall ensure that electronic enforcement devices such as speed camera, closed-circuit television camera, speed gun, body wearable camera, dashboard camera, Automatic Number Plate Recognition (ANPR), weigh-in machine (WIM) and any such other technologies should be placed at high-risk / high-density corridors on National Highways, State Highways, and at critical junctions, at least in major cities with more than 1 million population, including another 132 cities mentioned.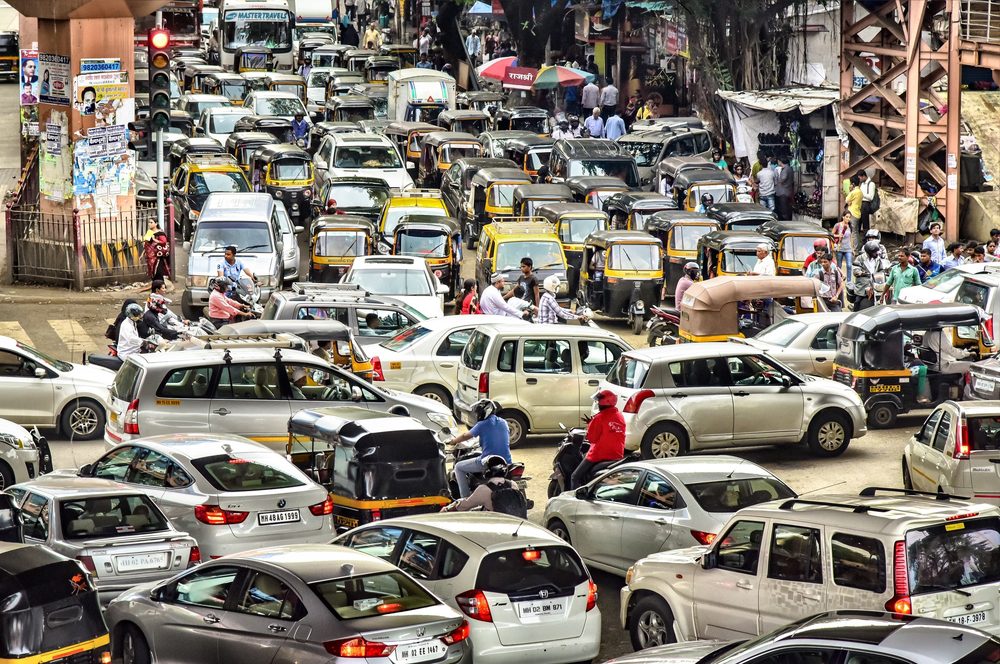 There are approximately 300 million vehicles travelling every day on the roads of India! To properly manage transportation and optimize the flow of traffic, India requires technologies like ANPR to lessen the burden on transport officials.
How ANPR can help India
According to an article by The Hindu, car thefts are the least solved crimes in India since they are difficult to investigate.
The major problems faced by India in transport management are traffic violations. To keep a check on these violations, the governments are installing overhead cameras and stationing traffic constables on ground duty to get evidence of these violations. Implementing ANPR in these overhead cameras can help save operational costs and save traffic official from this exhaustive job.
Ministry of Road Transport and Highways issued a notification stating that footage from an electronic enforcement device having an electronic stamp for location, date and time, can be used to issue challan for not driving within the prescribed speed limit, stopping or parking vehicle at an unauthorised location and not wearing protective headgear or helmet. The footage can also be used to issue challan for jumping a red light, violating a stop sign, using handheld communications devices while driving.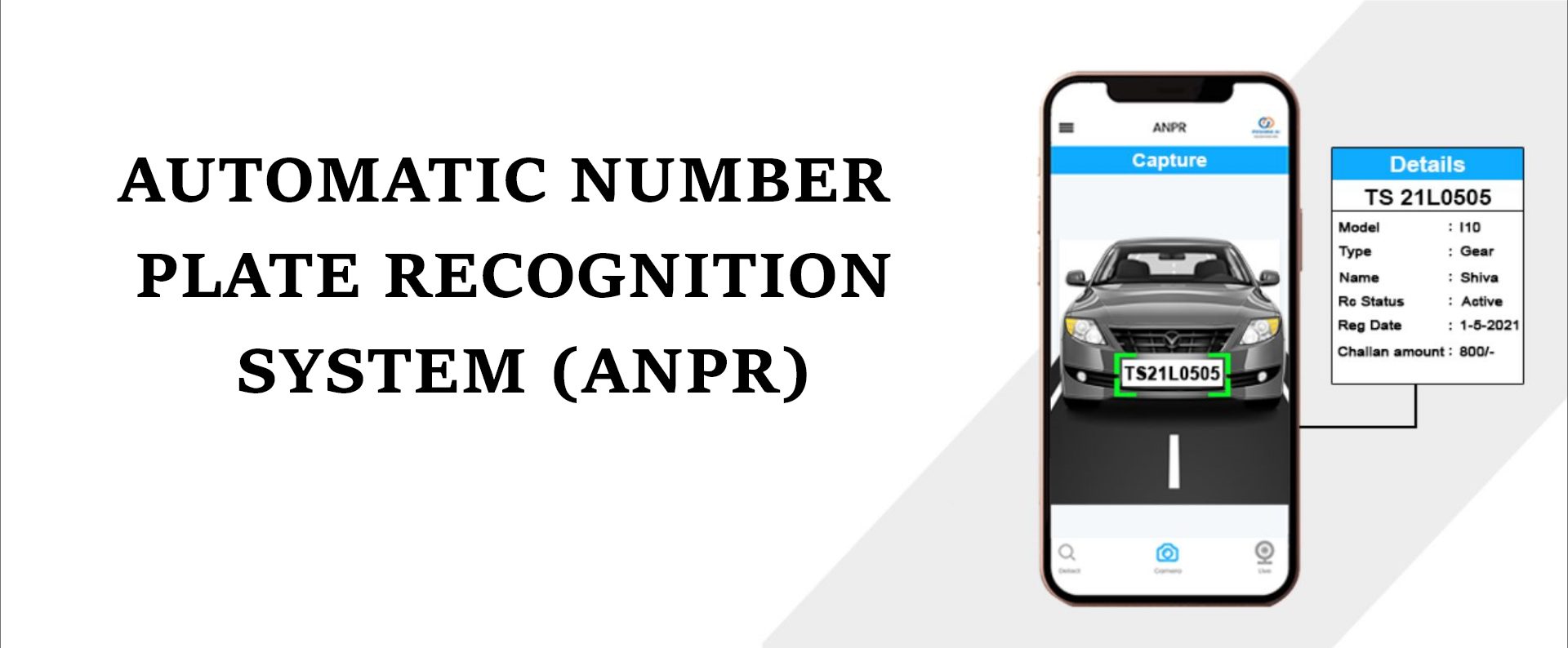 Imagine getting an automated challan generated of all these violations through a single camera directly onto the transport management database with suitable evidence for further actions. Well, all of this is possible with ANPR.
Where can ANPR be implemented?
Violation detection: ANPR removes the need of human intervention to record and detect traffic violations. It automates this process and sends useful data.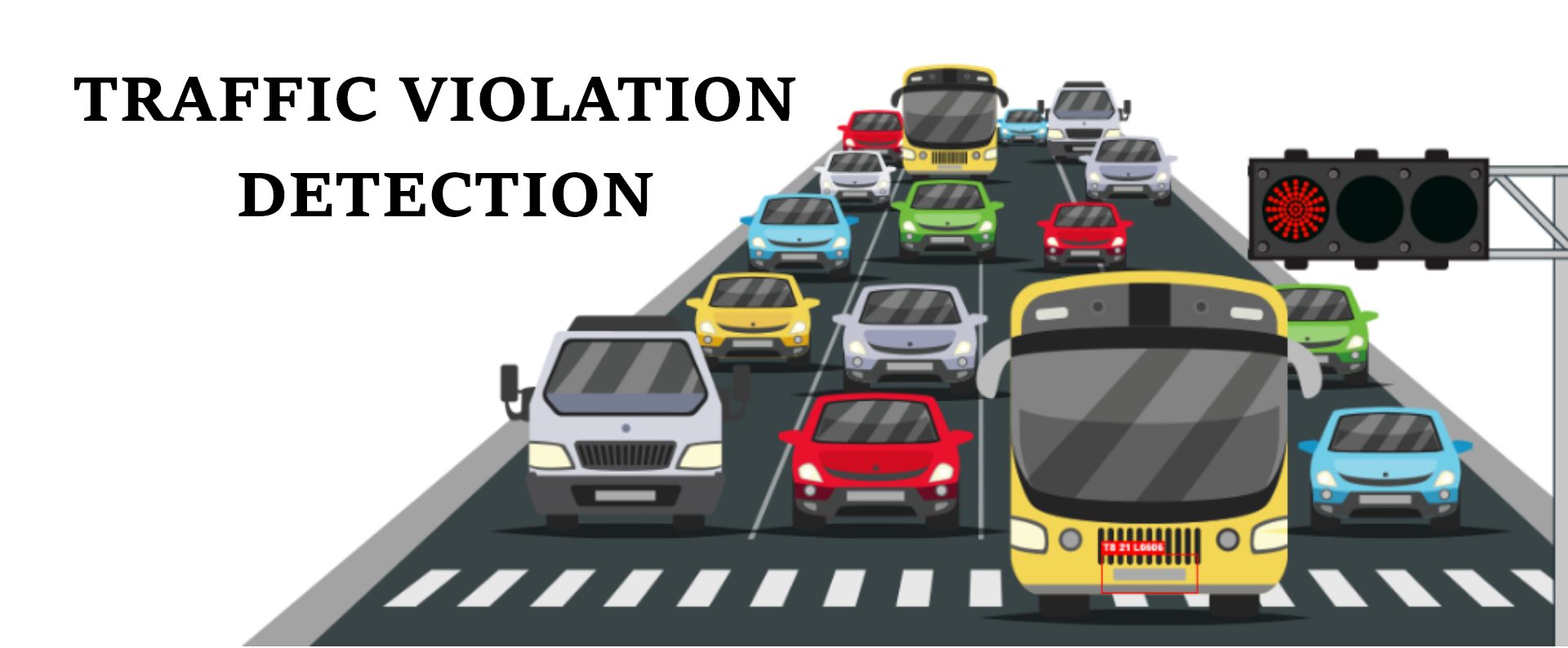 Parking management: Finding a parking spot in a three-storied parking lot is no fun for anyone. ANPR can help parking management, record every vehicle entering and exiting the premise, automated bill generation.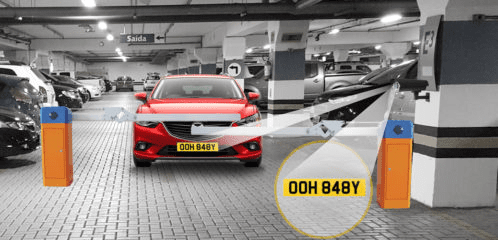 Transport management: ANPR can optimize traffic flow by analysing movement patterns and managing traffic through technologies like traffic light control, RLVD, collision detection and generating solutions for evolving problems.
Tollbooth automation: ANPR in toll booths can save a lot of time and automates identifying vehicles and payments.

Boom barriers: ANPR offers complete automation of boom barriers as it scans the identity of the car and checks with the database and regulates entry or exit. This improves operational efficiency and better workforce management.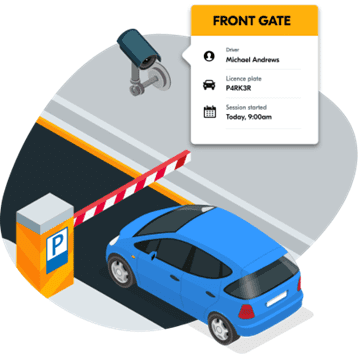 Advantages:
Better and faster traffic management
Quicker issuing of challans
Enhanced parking management
Better security and prevention of crimes
No additional database is required to keep violation evidence till the challan is paid
Provides admissible evidence
Automates control systems
Cost-effective software
Low on maintenance
High yielding ROI
Sustainable technology
 Disadvantages:
Privacy is a serious issue in today's date and time.
Bad weather can hinder the detection.
Conclusion:
ANPR as a platform can be modified to any vehicle required surveillance. It automates long repetitive processes with a high level of accuracy and streamlines day to day facilities.
To see how our ANPR can achieve complete automation and better human capital management for your business visit https://www.pushpak.ai/anpr