If you've ever seen the movie Eagle Eye, then you know you're always under surveillance anywhere you go to. But the silver lining in the real world is that governments don't supervise over you to track your movements, rather keep its citizens safe and protected
The computerized progression in the present age has pointed out a ton of the idea for smart cities. Through the use of AI, the data generated can help to produce consistent predictions and track daily, weekly or even yearly trends to give impactful feedback.
The governing bodies have mobilized modern technologies to provide better quality of life at a lower cost. A study by McKinsey found that "Smart City" technology can lead to improvements in certain key quality of life indicators by 10-30%, including reducing crime, lowering health burdens, shortening commutes and lowering carbon emissions.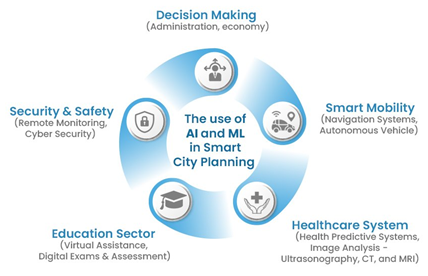 How can artificial intelligence make smart cities?
Public safety and security
Public safety in urban areas has largely improved using CCTV cameras with facial recognition features. An AI-embedded surveillance system recognizes emotions and the patterns of criminal behavior, potential threats and strengthen the safety measures. The use of AI Security cameras has proved to be a game-changer in providing quick response when a threat occurs at institutions and businesses.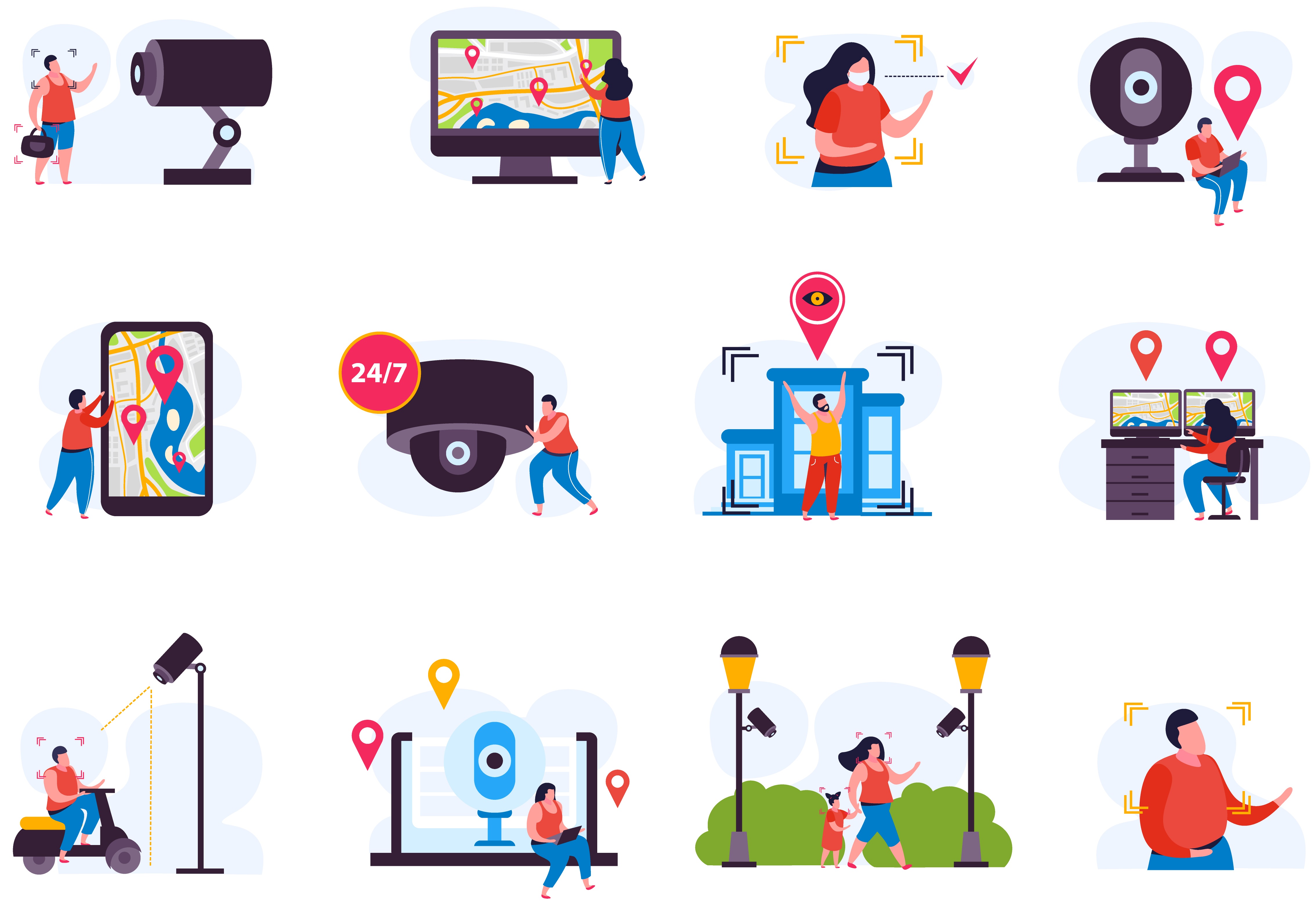 Intelligent transport systems
With urbanization happening rapidly in major cities, adoption of AI keeps day to day functions in check without the need for additional personnel. Intelligent traffic management systems can significantly reduce road accidents by installing AI-enabled cameras, sensors, and traffic violation detection systems.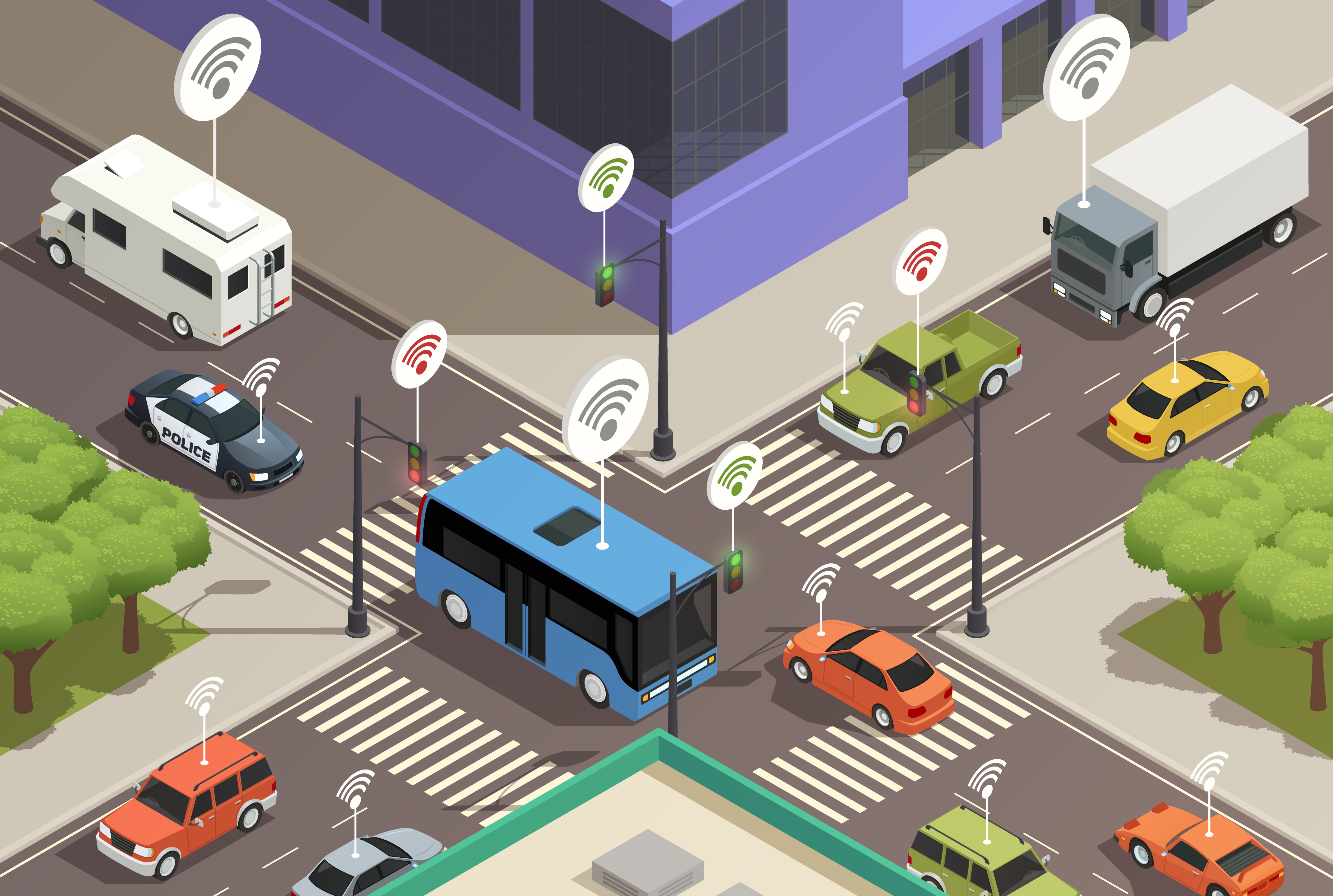 Healthcare system advancement
The role of technology in the healthcare system is extensive. The applications of AI in healthcare are various that can accelerate procedures and prove to be lifesaving. It is able to analyse data on patients visits to the clinic, medications prescribed, lab tests and procedures performed. AI automates most of these processes and can support improvements in care outcomes, patient experience and access to healthcare services. It can increase productivity and the efficiency of care delivery and allow healthcare systems to provide more and better care to more people.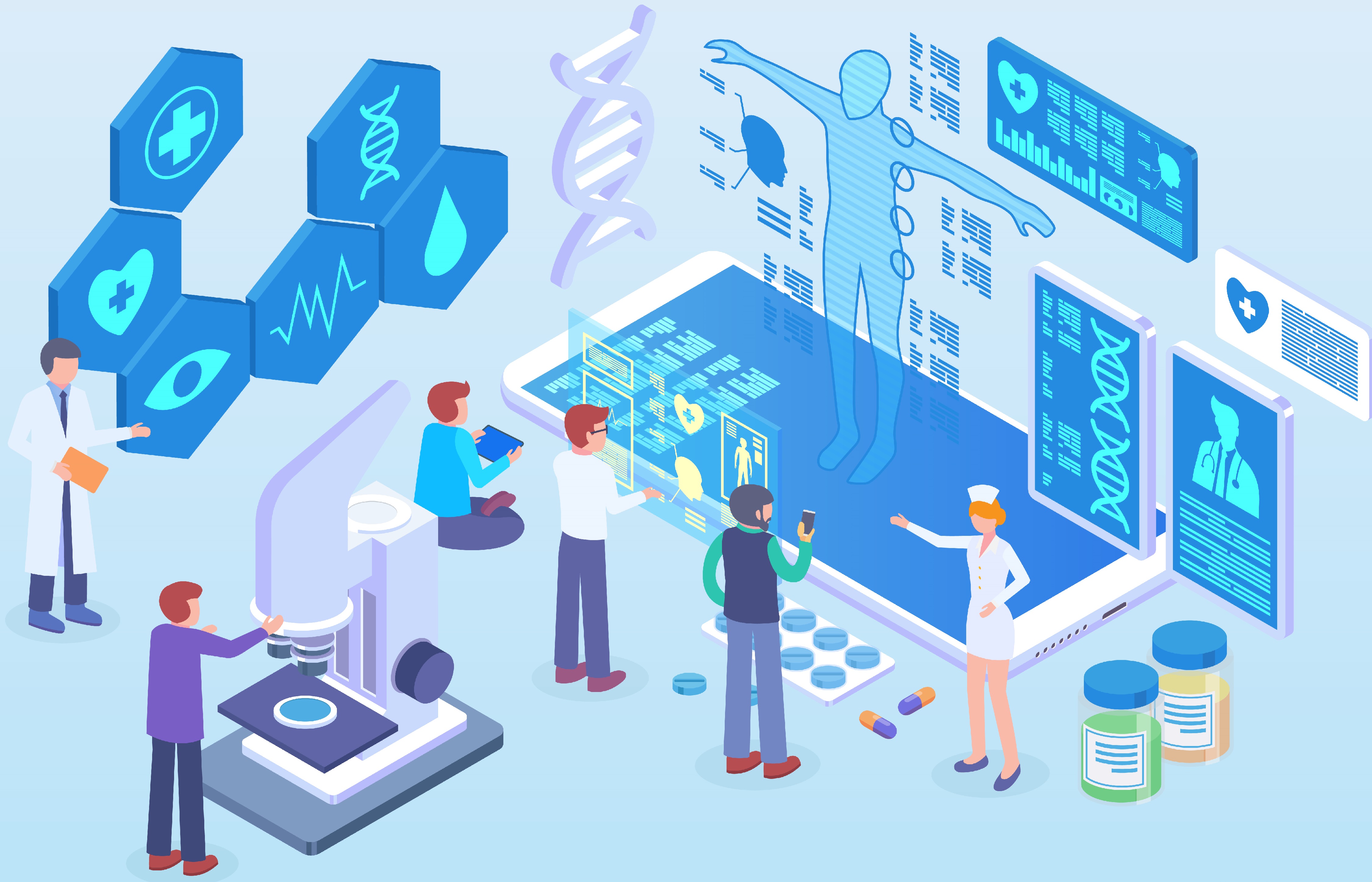 Urban areas are the foundation of country building. Making them more productive while decreasing the waste and abuse of assets is significant. The use of smart meters while adopting the water management systems using ML innovation tracks the water consumption for each house and industry. The Machine Learning data is then analyzed to improve water distribution across cities reducing water wastage.
Waste management is becoming a global concern these days since the world generates 2.01 billion tons of solid waste annually. Through computer vision AI segregation based on waste. The growing use of IOT along with smart devices and sensors and machine-to-machine connectivity has the potential to reduce unnecessary expenses because of operational inefficiencies in trash collection processes. And the urban waste collection and disposable process in a sustainable manner is essential for a proper future.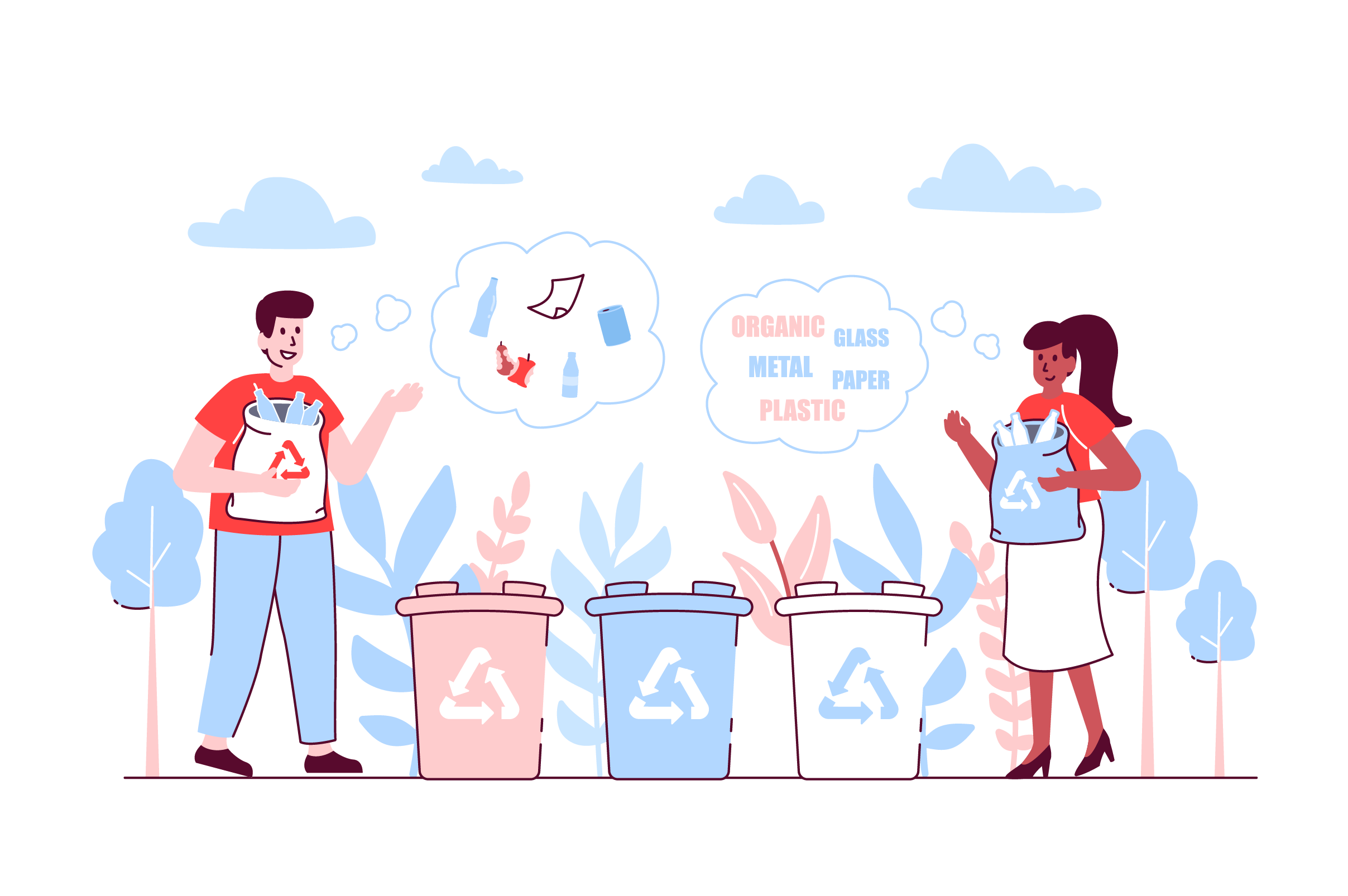 Conclusion
The world is forcefully moving towards absolute digitization channelled by current innovations like Machine Learning (ML), Artificial Intelligence, and IoT. Since there are a lot of upsides for advances in smart cities, it is only wise to embrace them. IOT helps keep up with the rapid urbanization while trying to maintain a sustainable environment.